List of Step City batons! (Add more if you've got em!)
20 Tasks
10 Facts
Faction Swap
Gender Swap
Pokemon
OC Trippin
Step Birdies
Cat City
Totes Pro Origin Stories w/ Mazz
30 Days of Character Development
PlaylistsEdit
Playlists can be made easily through Grooveshark!
The Mothership Discotheque (The Don)
Shimeji CityEdit
Shimeji program and base here!
Cross

Benson
Remi

Myers Briggs Personality TypesEdit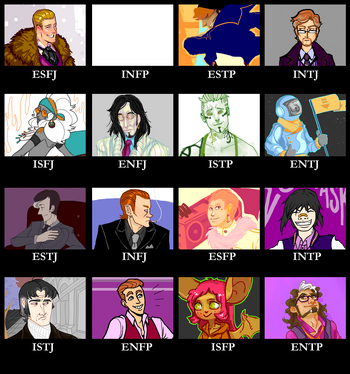 Step BeatonEdit
Pony CityEdit
Art-Deco Dress UpEdit
Mermaid Sea-ty (Bad pun, deal w/ it)Edit
Square CityEdit
Pixel CityEdit
Jana Makes Amazing MagicEdit
Toot's Dress Up!Edit

Dress up your favorite hobo on TeMini!